Sri Ramakrishna International
EU/UK Office : 42-Schietbergen, 5672 SK, Nuenen , EINDHOVEN – Netherlands (EU) +31-645580020
Phone: +91-9616734441
Email: info@sriseva.org
Email: info@sriseva.org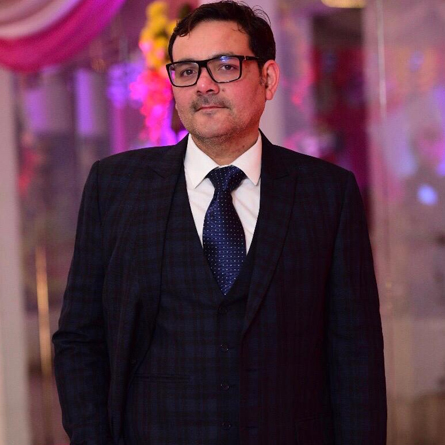 Kshitiz Pandit
kshitiz@sriseva.org
He is a Netherlands based businessman, and an Honest Disciple of Swami Mahendra Das ji Maharaj and dedicates his time towards the vision and mission of SRI.
He works proactively towards expansion of the Organisation's Overseas Outreach activities conducted for the Social welfare, harmony and spiritual upliftment of the society.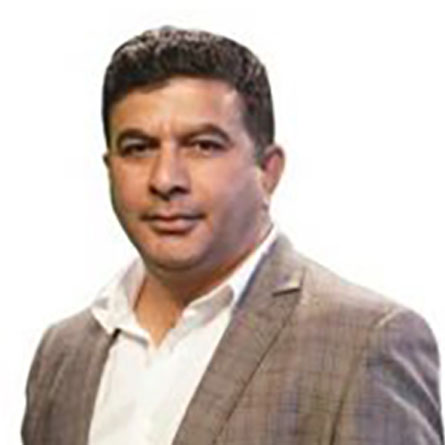 Jayant Sanwal
kshitiz@sriseva.org
Mr. Jayant Sanwal, a well known name in Real Estate & Infrastructure Development world in Northern India is the Global Associate of SRI.
He is a fund raiser and helps in various villages in Uttrakhand to support their local infrastructure development. During this course, he associated with Sri Ramakrishna International and since then expanding the SRI family across India.
Mr.Sanwal is a staunch cricketer and is also the Director of the Belgium Cricket Federation and a Level-A Cricket Coach. In his early years he has represented Delhi in North Zone and still proudly represents India in minor leagues in UK.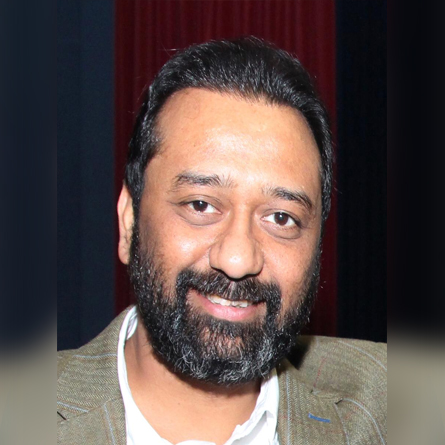 Sandeep Bisht
sandeepbisht@sriseva.org
Sanyojak/Co-Ordinator- United Kingdom, SRI.
He is a UK based Entrepreneur, owns a Business Consulting firm and is a Social Activist. He diligently works for SRI and its core values to reach masses and is also involved in various religious activities in the groups such as United Hindus in Britian.
Sri Ramakrishna International Gallery